About Us
Hi and welcome to our website :).
We hope by visiting, you will see Rocky Road and Marshmallows in a whole new light. We love Rocky Road (well who doesn't - it is full of chocolate and biscuits!), but just felt sad every-time we had a thin, uninspiring piece with a few biscuits, few cherries and a bit of grainy chocolate on the top. We just knew that Rocky Road could be so much more and hope that we can inspire everyone with our jumbo hand-made marshmallows, mixed with finest Belgian chocolate and an ever-changing mixture of flavours.
After several years and hundreds of different marshmallow recipes, we have now perfected the lightest, gooey marshmallow and love experimenting with flavours and styles.
The Rocky Team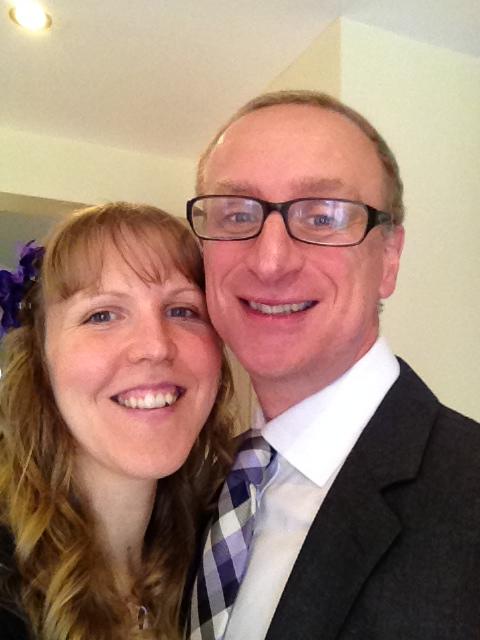 Meet the team!
Carly - The baker, chocolate enthusiast and marshmallow addict. Loves experimenting with new flavours and processes to get the most yummy Rocky Road and marshmallows possible.
Andy - The glamour element and main salesman, market man. Also chief taster (someone has to!) to ensure the Rocky Road and Marshmallows are perfect.
The Rocky team are happily married with two adorable small children.